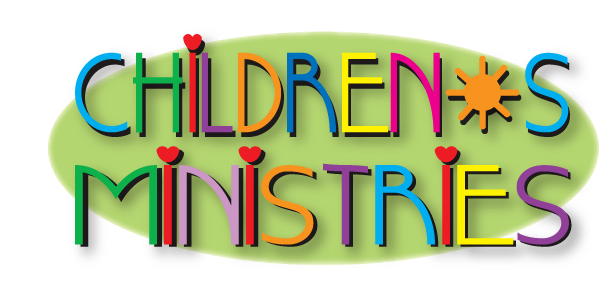 What to Expect on Sunday Morning

Our Children's Ministry is a vibrant, fun and exciting environment where true discipleship takes place. We use D6 Curriculum which brings a discipleship strategy rooted deep in the heart of Scripture. It's one of the most unique small group and Sunday School curricula available. This is an entire learning system based upon the way people naturally learn in a small group environments. What's more, it's based upon Deuteronomy 6:5-7, which is God's commission to parents to be the spiritual leaders in the home. We take your child's safety very seriously and run national background checks on all adults involved with the children and youth ministries. Here's what happens upon your arrival and departure on Sunday.

​We believe families that worship together grow together, therefore, we have the entire family of believers worship together for the first set of worship songs. Prior to the sermon and last song the children will be dismissed to discover a message geared toward them which prayerfully will enable them to thrive in their faith.
This is an environment where children can have fun while learning about God. Your child will connect in a safe environment and be guided through the Holy Scriptures by well trained leaders that love children and desire to see them thrive in their faith.
MISSION:
To partner with families in reaching kids and helping them become fully devoted followers of Christ.
VISION:
We will fulfill our mission by being a ministry where:
• environments, programming, and teaching are Biblical, engaging, relevant, and fun
• children are connecting relationally through small groups
• children are excited to come every week
• we are partnering with parents and they are actively involved in the spiritual development and growth of their children
• we are supporting the family and creating shared environments for families to attend together
• volunteers are excited to serve and help children know who God is; properly screened, feel adequately trained and prepared, and where they will be coached and discipled.
• we see kingdom potential in EVERY child
• we stand out as a ministry that continually strives to stay relevant and current with the needs of today's children and the trends of children's ministry, and that genuinely cares for children and families in the community
CORE VALUES:
1. Christ-centered
All of our actions clearly point to and reflect Christ.

2. Kid-targeted
Everything we do is for the KIDS!

3. Relational
Building relationships with the team, the children and with their families.

4. Family focused
Supporting and equipping parents to lead their children spiritually while promoting the importance of that role and of quality family time.

5. Relevant
All programs relate to the kids and their lives today.

6. Life-changing
Inspiring children and families to become fully devoted followers of Christ.

7. FUN!