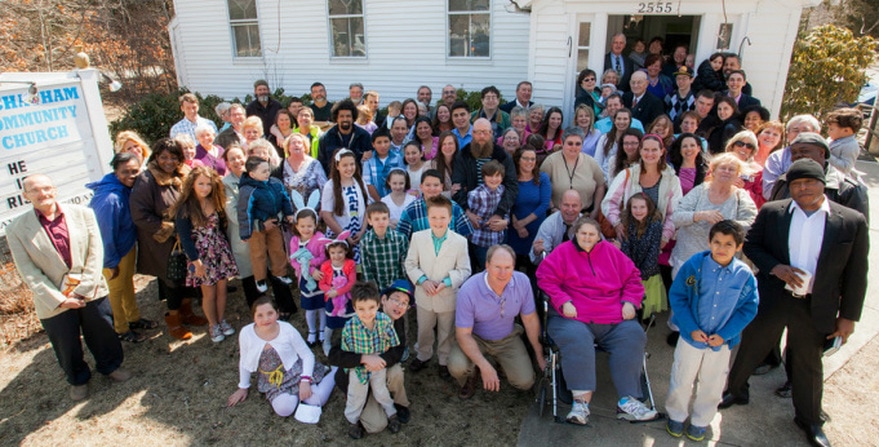 ---

Welcome Home

We're glad you have dropped by the South Chatham Community Church website! We are located in Chatham, Massachusetts on the elbow of Cape Cod and would enjoy connecting with you during one of our gatherings sometime soon!

Know that whether you are hungry or hurt, lonely or lost, full of questions, or looking for community, there's a place for you at our church. We are a faith filled community church.

We hope you will journey with us as we discover how God desires to most greatly impact our lives so we can impact others.

---

Oyster Pond Worship Gathering

Join us this Sunday, July 23 at 8:00-8:30 a.m. Pastor Colby will be preaching at Oyster Pond in Chatham. Becky and Katie will be leading worship through song. We hope you are able to join us.

DIRECTIONS: Take Rte 28 into Chatham to the first traffic light. Bear right (CVS on your right & Unitarian Meeting House on left). Oyster Pond is down aways on your right.

We will have our 10:00 AM gathering as usual.

---

God used Amos to remind His people that religious profession was meaningless unless accompanied by obedience, holiness, and wholehearted worship. He warned them that while God was merciful, He was running out of patience. Join us as we travel through the book of Amos and discover how these deep truths impact our modern lives.