Listen Online 2014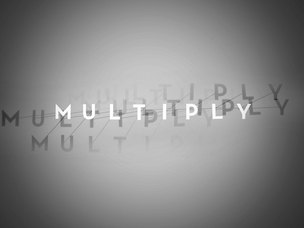 ---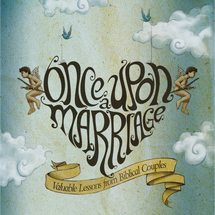 ---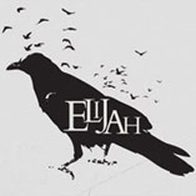 ---

---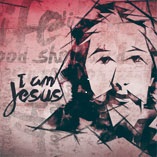 ---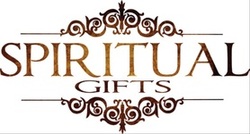 Spiritual Gifts

Why is it important to know and utilize your spiritual gifts? We will be discussing the power of using our God given gifts in the community of faith and the impact on others.
May
18 Spiritual Gifts: Ministry (sorry it did not record)
25
Spiritual Gifts: Impact

---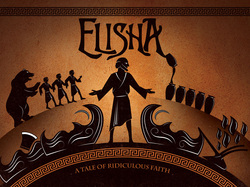 ---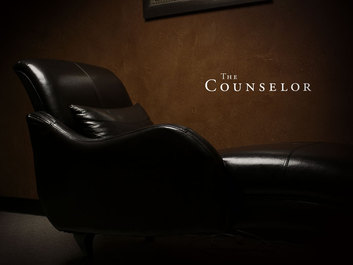 ---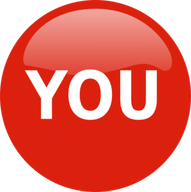 You
What do you need to do in order to draw closer to God? This two part series will challenge you to become a more transformed follower of Jesus.
August
24
True Worship
31
You Should Die
---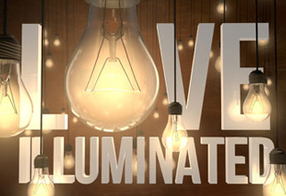 ---
Bless This Home

We want our family to enjoy peace, happiness, and contentment, but so often we stumble through our most important relationships. In "Bless This Home," discover four family-altering qualities: purity, peace, righteousness, and persecution.
October

19
Hunger and Thirst for Righteousness

26
Pure In Heart

November
2
Peacemakers
9
Persecuted

---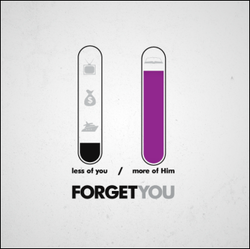 Forget You
We polish our profile, update our status, and craft an ideal version of our life to share with the world. What if we have it all backwards? Let's learn how to shift our focus in a better direction with the series, "Forget You."
November
16
Forget You
23
I am Less He is More

---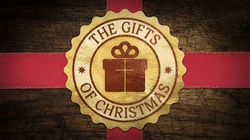 The Gifts of Christmas
Christmas gifts come in all kinds of sizes, shapes, and styles. There are some gifts that we often over look. However, when we discover theses five gifts we will enter the Christmas season with hearts overflowing with the love of God.
November
30
The Gift of Expectancy
December
7 The Gift of Grace
 (sorry it did not record)
14 The Gift of Reconciliation (sorry it did not record)
21
The Gift of Adoption
24 The Gift of Jesus
---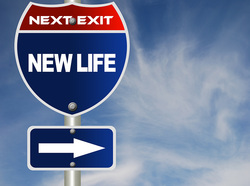 Next Exit New Life
December 28









---