Listen to Sermons 2015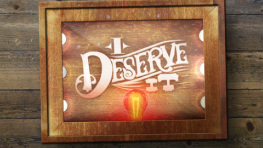 How different would the world look if everyone got what they deserved? Would your salary be the same? What would our prisons look like? Would nice guys finish first or last? Or would things be a lot worse?

This four-part sermon series takes a look at the things we actually deserve that God's forgiveness spares us from: death, condemnation, rejection, and being counted out.

September

6 I Deserve Death, But He Gave Me Life
13 I Deserve Condemnation, But He Gave Me Mercy
20 I Deserve Rejection, But He Gave Me Acceptance
27 I Deserve To Be Counted Out, But He Gave Me Another Chance
---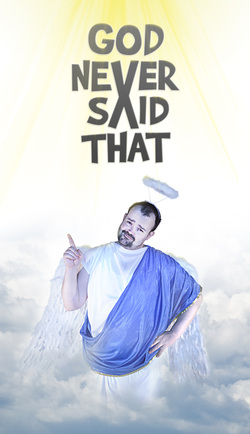 We love offering little nuggets of advice, support, or sympathy. They come in handy when we want people to feel better. But what if the guidance you're giving or receiving just isn't true? What if God Never Said That?

This four-week series tackles common myths about God, like "God wants you happy" or "God never gives you more than you can handle," and how those myths keep us from having a deeper relationship with Him.

July
6 God Wants You Happy
12 God Will Never Give You More Than You Can Handle
19 It Doesn't Matter What You Do
26 It Doesn't Matter What You Believe


---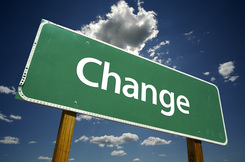 ---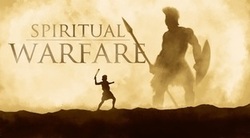 The world is at war. There are countless lives being lost in battle after battle, and many people are uncertain about a decisive victory. We will be discussing a war that has consequences, which will reverberate throughout eternity. Spiritual warfare is an epic battle between good and evil, which began when Satan was cast out of heaven. This confrontation escalated to the Garden of Eden, where the first man, Adam, received a near fatal blow that echoes throughout the history of God's people.
Jesus came to earth and faced this battle daily. The devil tempted Him in the wilderness and eventually Jesus went to the cross and died. He rose victoriously on the third day… but the enemy still hasn't surrendered. This spiritual battle continues to rage today, and the destiny of the entire world's population lies in its outcome. Join us as we grasp a deeper understanding of a realm we typically fail to discern.
April
12 Arm Yourself for Battle Ephesians 6:10-18
19 War in Heaven Revelation 12:7-12
28 Adam, Eve, and the Serpent Genesis 3
May
17 Jesus Tempted Matthew 4:1-11
24 Strategically Defeating Satan's Attacks 1 Peter 5:8-11
31 Exorcist or NOT?
2 Timothy 2:24-26
---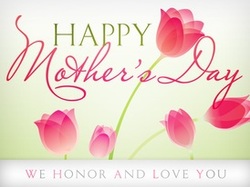 We had a great time celebrating mothers and woman of the faith this past Mother's Day. The sermon was called "More Than Rubies" from Proverbs 31 and a large brunch was prepared by the men of the church.
---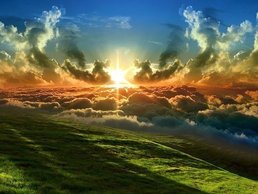 On May 3 Pastor Colby and Dr. Mamdouh Riad shared their passion to see The
Glory of God on Cape Cod.
Please take some time and listen.
---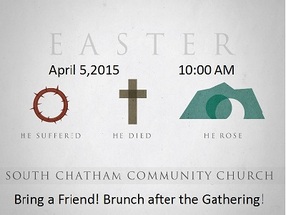 A Simple Story. An Amazing Hope
Sometimes the simple stories are the best. Like the Easter story: Jesus was an innocent man, wrongfully accused. He suffered. He died. He rose. But why? Actually, it was for you. The back story of Easter is about a God who loves and forgives. This Easter, come explore the Easter story in a new way at South Chatham Community Church. Its really an amazing story with a huge impact, we hope you'll join us!
March
29 He Suffered (Palm Sunday)
April
3 He Died (Good Friday)
5 He Rose (Easter)
---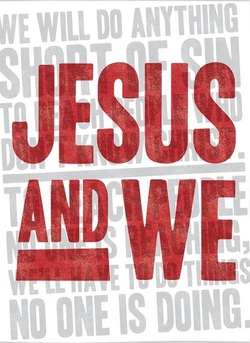 ---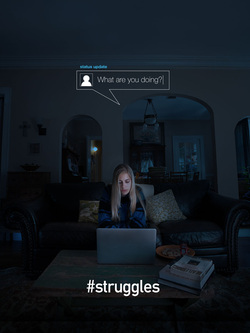 #Struggles
As you scroll through your day, does it feel like everyone else has it all together? Someone always has the best job, cutest kid, or happiest relationship. We're pressured to measure up to other people's social media status updates and left with more
#struggles
. This five-week series studies what it's like to live a Christ-focused life in a selfie-centered world.
January
18 Contentment
25 Relationship

February
1 Authenticity
8 Compassion
22 Rest
---