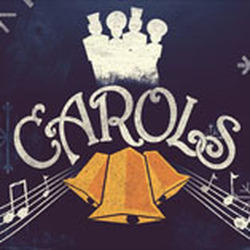 God is with us – in answered promises, realized dreams, and refreshed hope. How could we help but sing? Let's explore the songs born from our joy that Christ has entered the world.

December
4 O Holy Night
11 O Come All Ye Faithful
18 Away in the Manger
24 Emmanuel
25 NO Christmas Day Worship Gathering
---
The spirit of life... the essence of truth... the voice of God. He has always been here, and will always remain. And when you are alone, lost, and afraid, He will carry you home. Come explore the power and comfort of the one who resides within... The Ghost.

October
16 The Presence of the Holy
23 The Power of the Holy Spirit
30 Spiritual Gifts

November
​6 Filled with the Spirit
---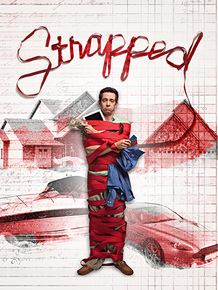 Too many of us are living in a prison of financial debt and stress. The good news is we can learn how to get out of financial bondage. Let's get smart with our money and learn practical and biblical principles to free ourselves from being Strapped.

September
11 A Godly Perspective on Money
18 Act Your Wages
25 The Buck Starts Here

October
2 Putting God First
9 Q and A with Dave Ramsey
---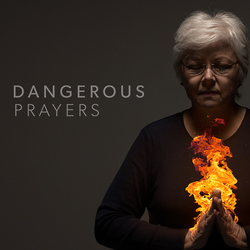 Believe your big risks will be rewarded. Believe what you ask for is possible. If you're ready to see a spark in your life, pray boldly. Pray daringly. Pray with fire. And remember God's listening to your
Dangerous Prayers.

August
21 Search Me
28 Break Me
​
September
4 Send Me
---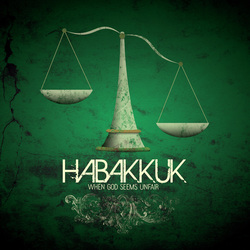 You see it every day. Bad people taking advantage of the weak. Good people down on their luck. Innocent people suffering. War. Injustice. Ever get the feeling God isn't fair? Discover how an Old Testament prophet can inspire a modern day faith in God's Promises.
July
31 Where are You God?
August
7 In the Dip.
​14 Climbing Out of the Dip.
---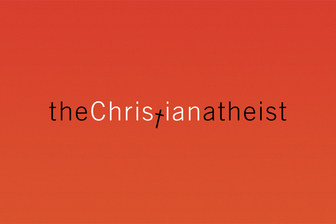 ​​You say you believe in God. Do you really? Do you live your life as if God is in the room, or do you assume He's not paying attention? You call yourself a Christian. Are you who you say you are?

July
3 I Believe in God, But Don't Know Him
10 I Believe in God, But Don't Fear Him
17 I Believe in God, But Don't Go Overboard
24 I Believe in God, But Don't Trust Him Fully
---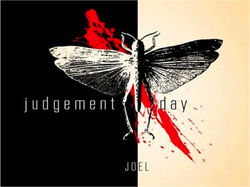 Whether we believe it or not there will be a judgement day. The questions we need to ask is what will happen when I am judged by God. How do I prepare? How should I live now?
June
5 Dealing with Disaster Joel 1
12 Wake Up! Joel 2
19 Father's Day
​26 The Hour is Coming Joel 3
---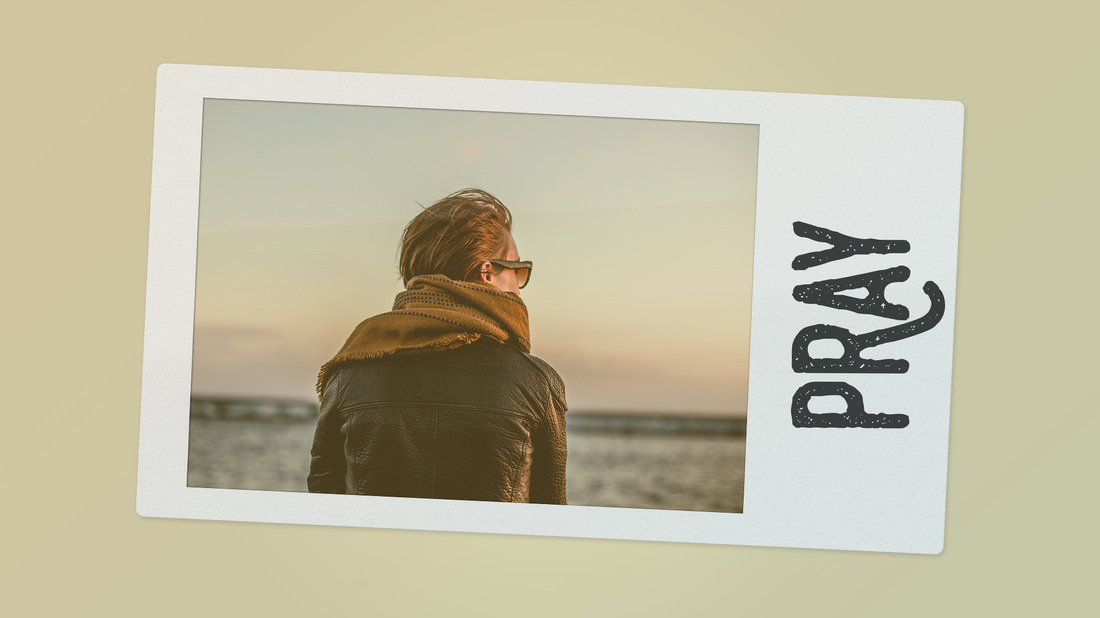 Prayers aren't empty words hurled at the sky. They're conversations—in fact, they're the most important conversations of our lives. Find out just how much it matters when you Pray.
All but the first sermon of this five-week series focuses on Paul's prayers for the early church and the "so that" statements he used in his writing. Each week, we learn to pray
so that
Christ may dwell in our hearts, we'll understand every good thing in Christ, we'll have one mind and voice to glorify God, and we can discern what is best.

May
1 Why Pray and Fast Isaiah 58
8 Strengthened With Power
15 Active in Sharing Your Faith
22 Unity
29 How Do I Know What's Best?
---