Often we get so wrapped up in life that we forget about the basics. The same holds true in our understanding of what we believe and why we believe. In this series we will examine the core beliefs essential to the Christian faith-why we believe what we do about God, the Bible, the creation of humanity and subsequent Fall, Jesus Christ the Lord, our need for salvation, the Holy Spirit and the church.

o The Bible: The Word of God
o The Godhead
o Creation and Fall
o Jesus Christ the Lord
o Sin and Salvation
o The Holy Spirit
o The Church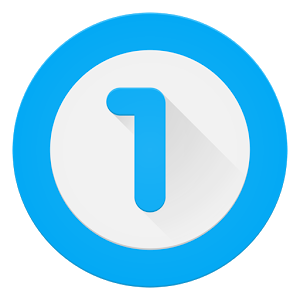 Often we overlook the small things in life. This is often the case with the Scriptures too. We will be traveling through the shortest and sometimes most overlooked books of the Bible. What they have in common is being small only ONE chapter.
The Old TestamentThe New Testament
---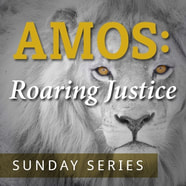 God used Amos to remind His people that religious profession was meaningless unless accompanied by obedience, holiness, and wholehearted worship. He warned them that while God was merciful, He was running out of patience. Join us as we travel through the book of Amos and discover how these deep truths impact our modern lives.
---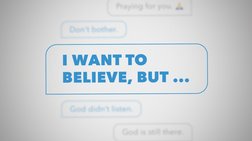 It can be difficult to believe in a God we cannot see. We wonder why God didn't answer our prayers, why God allows suffering, or why we can't feel His presence. God may not meet all your expectations—but that's good news! Find out why in a new series: I Want to Believe, But....
In this four week series, we'll discuss four different versions of "God" which don't exist—they're fabrications people often want to believe about the nature of God. But when we start to put God in a box, we create our own ideas about Him and what He's supposed to do for us. Topics include:
On-Demand God

– I pray and pray but God doesn't give me what I ask for and how I ask for it.

Killjoy God

– I don't want to be held down by religion. I'd rather have fun and happiness in my life.

Goosebumps God

– God should make me feel a certain way, and I just don't feel Him move the way He does for other people.

Heartless God – There are so many tragedies in the world, and I can't believe a loving God would allow them to happen.
---
​Do you have it? Would you like to check it for good? God is ready and willing to claim it, we just have to be willing to let it go. And not on a round-trip flight, but a one-way destination. Learn how you can pack up the pain and hurt, find release from addiction and torment, and break free from the battles that keep you and your baggage grounded.

March
19 Baggage Check
26 Overcoming Addictions

April
2 Emotional Baggage
9 Release from Depression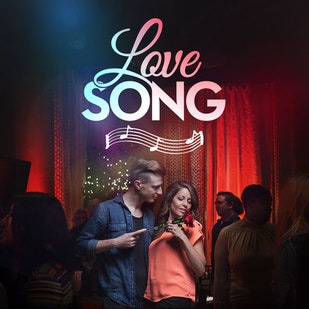 God knew what He was doing when He created love and sex. In fact, He wrote the book on it. You'll be amazed at what God had in mind when He wrote the ultimate "Love Song." This five-week series based on Song of Solomon covers how to prepare for marriage as a single, how to fight fair, how to engage in marriage-honoring sex, and how to build a Godly marriage.
February
5 Faithful Attraction
12 Perfect Seasoning
19 God-Honoring Sex
26 Reconcilable Differences
March
5 Love in Action
---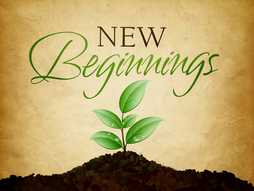 The pace and the pressure of life often squeeze the joy from us. Where do you find joy in the midst of a trying circumstance? We need to gain a new perspective. It's time to launch into this year with great hope no longer shackled and oppressed, but instead overflowing with great joy. Join us as we travel through the book of Philippians to discover new beginnings.
---